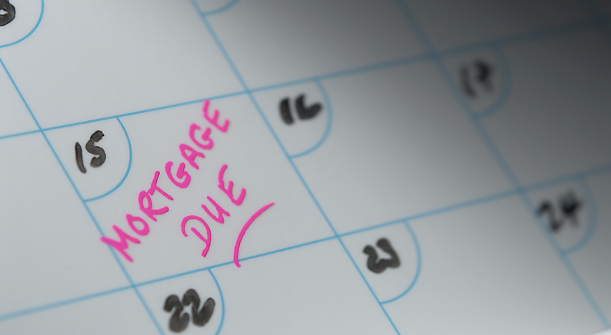 Stop Foreclosure In Pueblo,Co
Do you need to Stop Foreclosure In Pueblo? Do you feel like there is nowhere to turn? I Buy houses  take over payments! No matter what reason for you going through this you are not alone! I can help analyze your situation and help find you the best option for your situation! I Buy Pueblo Houses and we can help you Stop a  Foreclosure in Pueblo! Below is a list of reasons why someone may be in the process of foreclosure.
Financial hardship often caused by increased expenses, loss of job or loss of an income source, life changes and payment fluctuation are the leading causes of foreclosure. Whether an unexpected event like a car breakdown or financial misstep such as making a questionable money decision prevents you from making your housing payment, foreclosure damages your credit, makes you feel like you have nowhere to turn, and prevents you from getting another mortgage for years to come because of that foreclosure on your credit report.
Income Changes
Lenders make loans based on your ability to afford payments when you buy or refinance the home. They calculate your income at your job and assets such as investment portfolio to determine your income and how  sufficient and stable it is. Subsequent unemployment, loss of hours, a reduction in your pay rate or the loss of a seasonal or part-time job can hinder your ability to make payments as agreed and may lead to foreclosure. This can also be a very frustrating time for any person. Stop Foreclosure Pueblo
Life Changes
The serious illness, disability or death of a household wage earner or borrower can prevent you from keeping up with mortgage payments. A divorce or legal separation can financially devastate a household as dual-income households become single-income and family support obligations render housing payments no longer affordable. So a person that was able to afford the house payment with the other persons income becomes severely affected by this unplanned event. An unexpected job relocation or transfer which requires you to move can also lead to foreclosure. Sometimes people must move out of town or out of state and they cant sell thier current house fast enough, two mortgage payments on a budget only suited for one is never good.When life changes occur and you can't recoup enough money by selling the home to pay off your mortgage, foreclosure may occur.
Call 719-299-0741 or fill out the form below to Stop Your Foreclosure In Pueblo!
Need To Sell Your House Fast In Pueblo?
We buy houses in Pueblo In ANY CONDITION! We pay CASH and you will not pay any commissions, agents, or fees. Put your address and email below and answer 5 easy questions on the next page to get a cash offer Within A Few Hours!